Password Recovery: Google Accounts (Gmail, Google, etc.)
There may be times when you go to log in to Gmail, Google Docs, or any other Google site and can't seem to remember the email address or password you used when creating your account.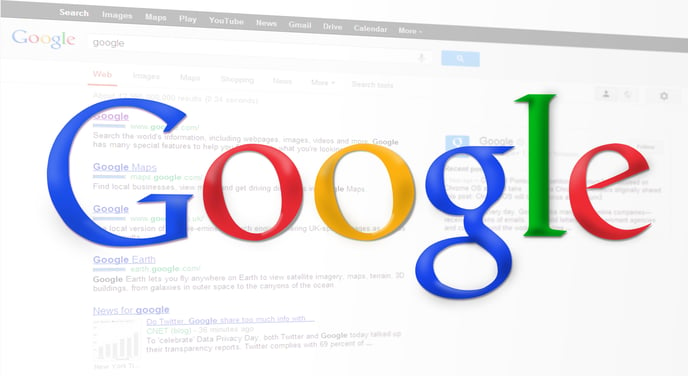 All content shown in this article belongs to GFC-Global, please visit their website (https://edu.gcfglobal.org/en/) to find more information about this and other topics relating to Digital Literacy, Workforce Development, and much more.