Avoiding spam and phishing
From email to instant messaging to social media, the Internet is an essential communication tool. Unfortunately, it's also popular among scammers and cybercriminals.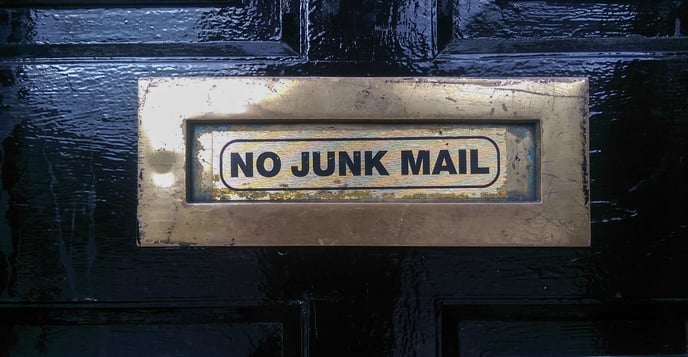 To protect yourself from email scams, malicious software, and identity theft, you'll need to understand how to identify and avoid potentially dangerous content in your inbox, including spam and phishing attempts.
Watch the video below to learn more about spam and phishing.
Please click here to continue learning about "Avoiding Spam and Phishing"
All content shown in this article belongs to GFC-Global, please visit their website (https://edu.gcfglobal.org/en/) to find more information about this and other topics relating to Digital Literacy.