Email Basics: Introduction to Email
Do you ever feel like the only person who doesn't use email? You don't have to feel left out. If you're just getting started, you'll see that with a little bit of practice, email is easy to understand and use.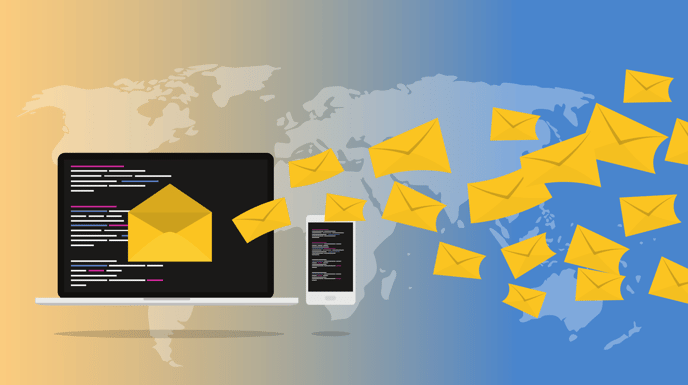 In this lesson, you will learn what email is, how it compares to traditional mail, and how email addresses are written. We'll also discuss various types of email providers and the features and tools they include with an email account.
All content shown in this article belongs to GFC-Global, please visit their website (https://edu.gcfglobal.org/en/) to find more information about this and other topics relating to Digital Literacy.