eMail tips
Many email clients have a variety of helpful features you might not know about. These features are pretty easy to use, and they can save you time and help you to better organize your emails.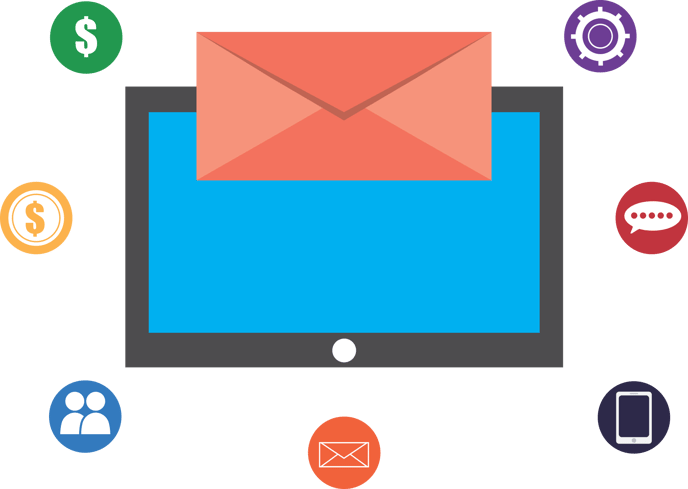 Please click here to continue learning about "eMail Tips"
All content shown in this article belongs to GFC-Global, please visit their website (https://edu.gcfglobal.org/en/) to find more information about this and other topics relating to Digital Literacy.