Google Drive
Google Drive is a free service from Google that allows you to store files online and access them anywhere using the cloud.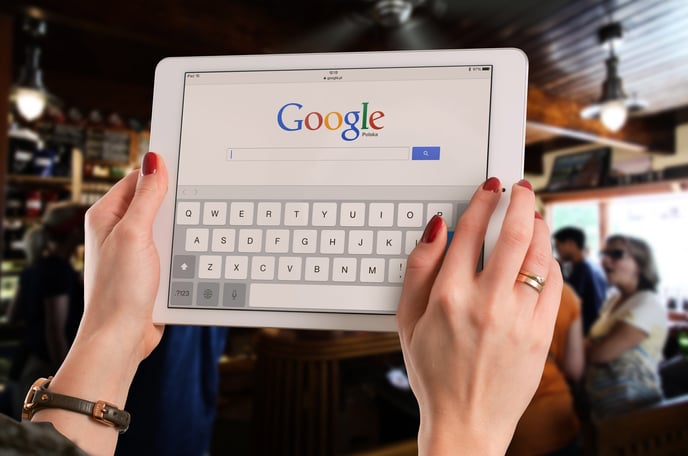 Google Drive also gives you access to free web-based applications for creating documents, spreadsheets, presentations, and more.
Please click here to continue learning about "Google Drive"
All content shown in this article belongs to GFC-Global, please visit their website (https://edu.gcfglobal.org/en/) to find more information about this and other topics relating to Digital Literacy.