What is a PDF file & How to create PDF files
PDF files—short for portable document format files—are one of the most commonly used file types today. If you've ever downloaded a printable form or document from the Web, there's a good chance it was a PDF file.
In this lesson you will learn everything about PDF files: what they are, why we use them, how to edit and create them.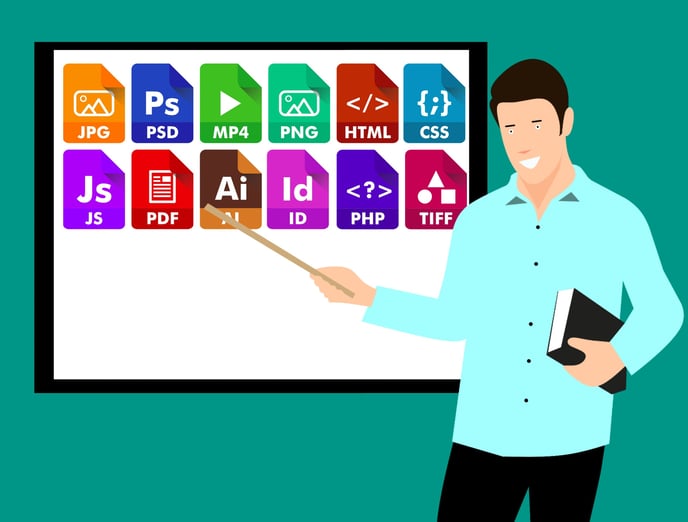 Please click here to being the lesson on PDF files
All content shown in this article belongs to GFC-Global, please visit their website (https://edu.gcfglobal.org/en/) to find more information about this and other topics relating to Digital Literacy.