Internet Safety (Video Tutorial)
In this video playlist, you'll get to know how to stay safe online using important Internet safety tactics.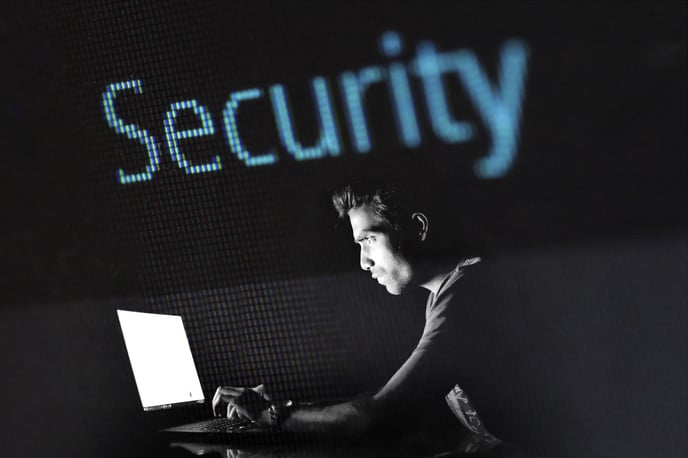 With this video series, you'll learn more about your browser's security features, spam and phishing, digital tracking, privacy, and shopping safely online.
All content shown in this article belongs to GFC-Global, please visit their website (https://edu.gcfglobal.org/en/) to find more information about this and other topics relating to Digital Literacy.