In this free tutorial, learn useful strategies for applying to jobs.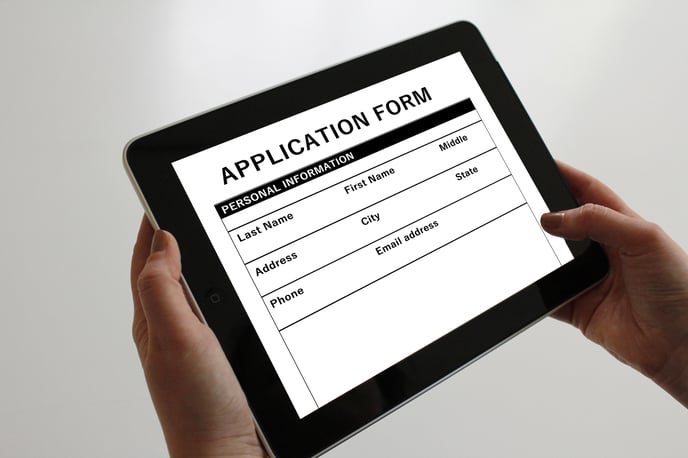 Job Applications Lesson
Topics
Gathering Your Personal InformationLearn what information you need to gather before applying for a job.
Background Checks with a Criminal RecordLearn how to deal with background checks into your criminal record.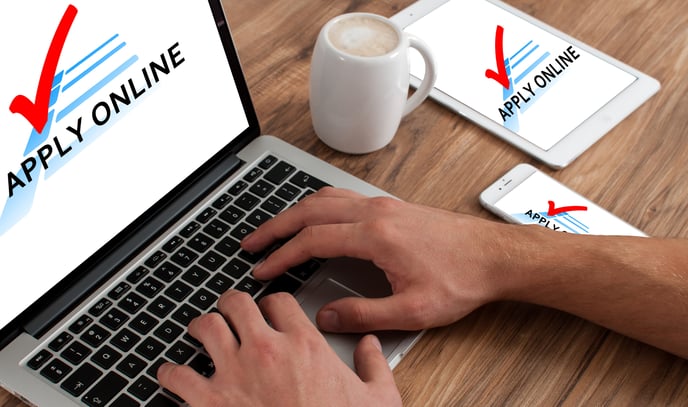 All content shown in this article belongs to GFC-Global, please visit their website (https://edu.gcfglobal.org/en/) to find more information about this and other topics relating to Digital Literacy, Workforce Development, and much more.