There's almost no limit to what you can do online. The Internet makes it possible to quickly find information, communicate with people around the world, manage your finances, shop from home, listen to music, watch videos, and much, much more.

Finding information online
With billions of websites online today, there is a lot of information on the Internet. Search engines make this information easier to find. All you have to do is type one or more keywords, and the search engine will look for relevant websites.
For example, let's say you're looking for a new pair of shoes. You could use a search engine to learn about different types of shoes, get directions to a nearby shoe store, or even find out where to buy them online!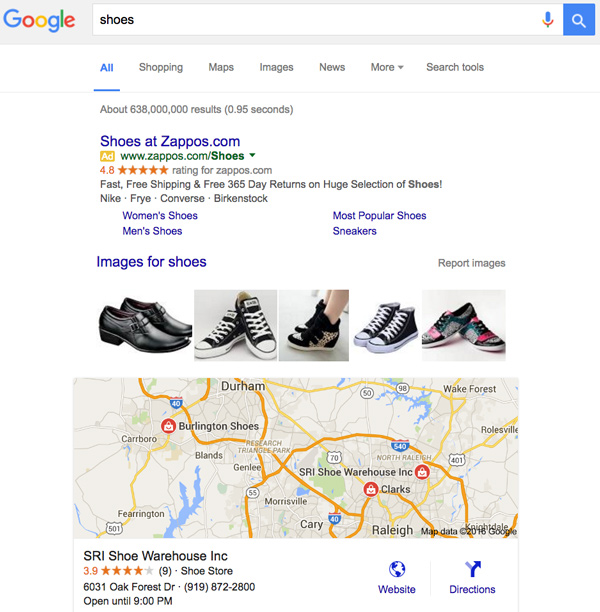 There are many different search engines you can use, but some of the most popular include Google, Yahoo!, and Bing.
Email
Short for electronic mail, email is a way to send and receive messages across the Internet. Almost everyone who uses the Internet has their own email account, usually called an email address. This is because you'll need an email address to do just about anything online, from online banking to creating a Facebook account.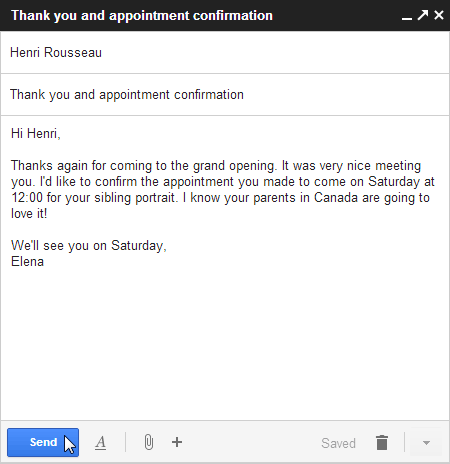 Social networking
Social networking websites are another way to connect and share with your family and friends online. Rather than sharing with just a few people over email, social networks make it easier to connect and share with many people at the same time. Facebook is the world's largest social networking site, with more than 1 billion users worldwide.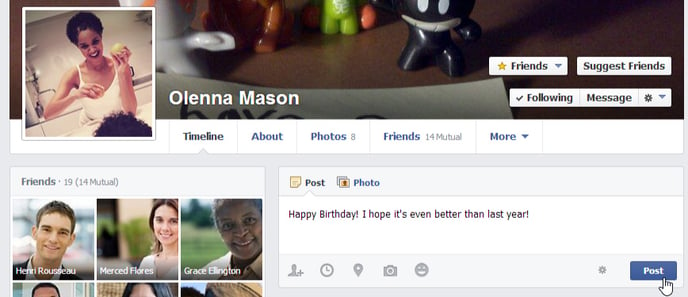 All content shown in this article belongs to GFC-Global, please visit their website (https://edu.gcfglobal.org/en/) to find more information about this and other topics relating to Digital Literacy.