How to Power Cycle your device?
Devices have a tendency to stop working from time to time, and it's not always immediately clear why.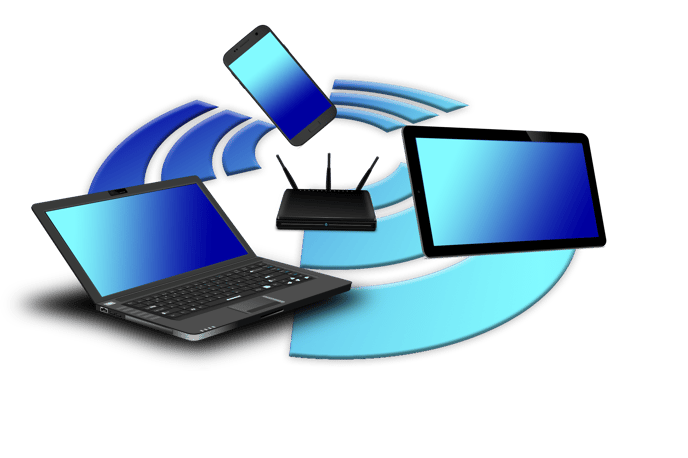 All content shown in this article belongs to GFC-Global, please visit their website (https://edu.gcfglobal.org/en/) to find more information about this and other topics relating to Digital Literacy, Workforce Development, and much more.