Keyboard shortcuts are keys or key combinations you can press on your computer's keyboard to perform a variety of tasks.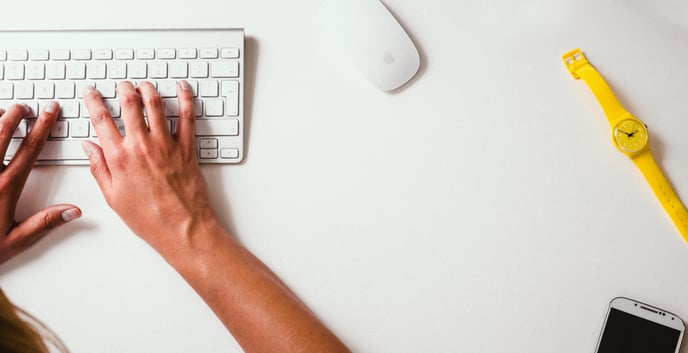 Because both of your hands can remain on the keyboard, using a shortcut to perform a task is often faster than using a mouse. Keyboard shortcuts are also universal—meaning once you learn them, you can use many of the same shortcuts in a variety of applications. For example, you can use the shortcuts that copy and paste text in a word processor application to perform the same tasks in email, Facebook, and in your blog.
Keyboard shortcuts are different for Windows and macOS computers. In this lesson, we'll share some of the most common shortcuts for both versions.
Watch the video to learn the basics of performing keyboard shortcuts.
All content shown in this article belongs to GFC-Global, please visit their website (https://edu.gcfglobal.org/en/) to find more information about this and other topics relating to Digital Literacy, Workforce Development, and much more.