Troubleshooting Common macOS Problems
Do you know what to do if your screen goes blank? What if you can't seem to close an application—or can't hear any sound from your speakers? Whenever you have a problem with your computer, don't panic!
There are several basic troubleshooting techniques you can use to fix issues like this. In this lesson, we'll show you some simple things to try when troubleshooting, as well as how to solve common problems you may encounter.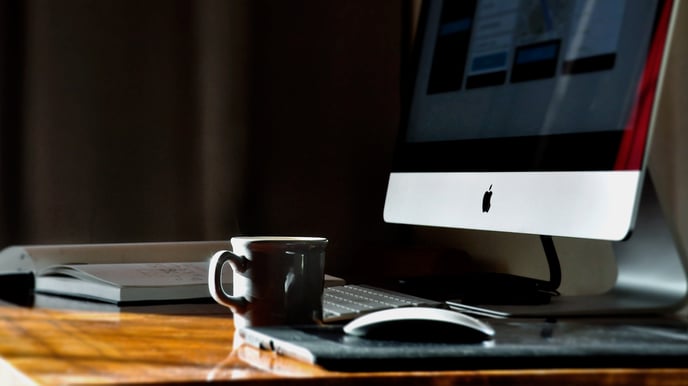 All content shown in this article belongs to GFC-Global, please visit their website (https://edu.gcfglobal.org/en/) to find more information about this and other topics relating to Digital Literacy, Workforce Development, and much more.