Ubuntu - Linux Operating System Resources
There are several types of Linux that are designed to be as easy to use as possible, and Ubuntu is one of the most popular ones. If you've ever used an operating system like Windows, you'll be able to learn Ubuntu.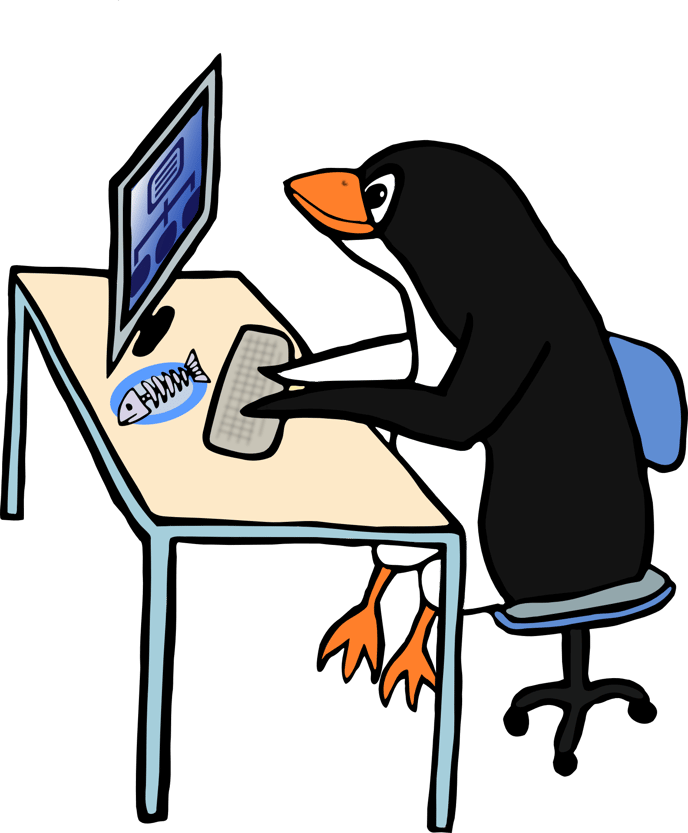 All content shown in this article belongs to GFC-Global, please visit their website (https://edu.gcfglobal.org/en/) to find more information about this and other topics relating to Digital Literacy, Workforce Development, and much more.