What is macOS?
macOS is an operating system designed by Apple. The operating system is what allows you to use a computer. macOS comes preloaded on all new Apple Macintosh computers (commonly known as Macs).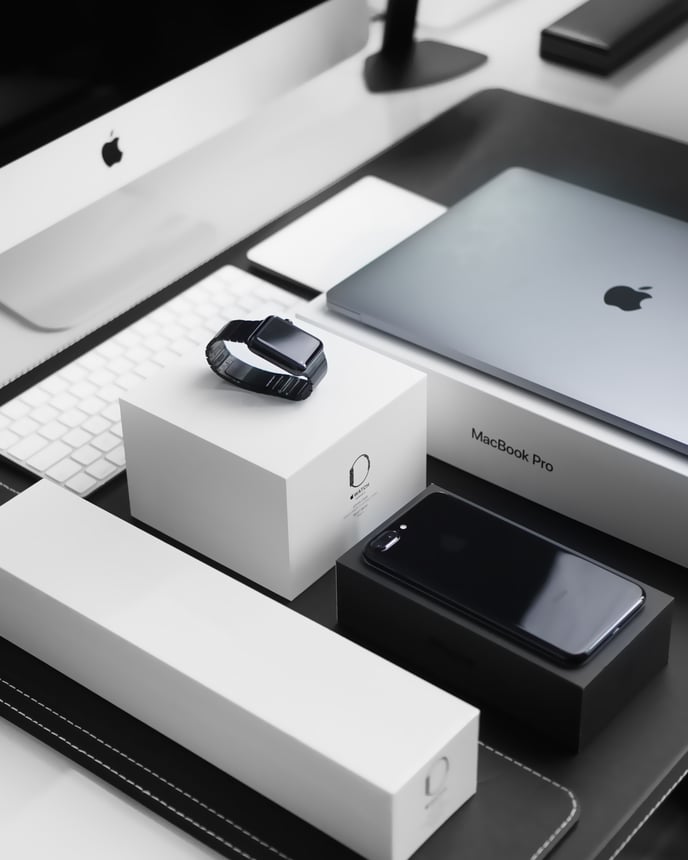 macOS makes it possible to complete all kinds of everyday tasks on your computer. For example, you can use it to browse the Internet, check your email, edit digital photos, listen to music, and play games.
All content shown in this article belongs to GFC-Global, please visit their website (https://edu.gcfglobal.org/en/) to find more information about this and other topics relating to Digital Literacy, Workforce Development, and much more.